Contact us
Have a question, or want a product recommendation? Get in touch.
Visit our blog for more
Learn more about glass cleaning get tips and tricks from experts. We'll share the best ways to clean every glass surface in your home, as well as pro-detailing tips for your auto windows and windshields.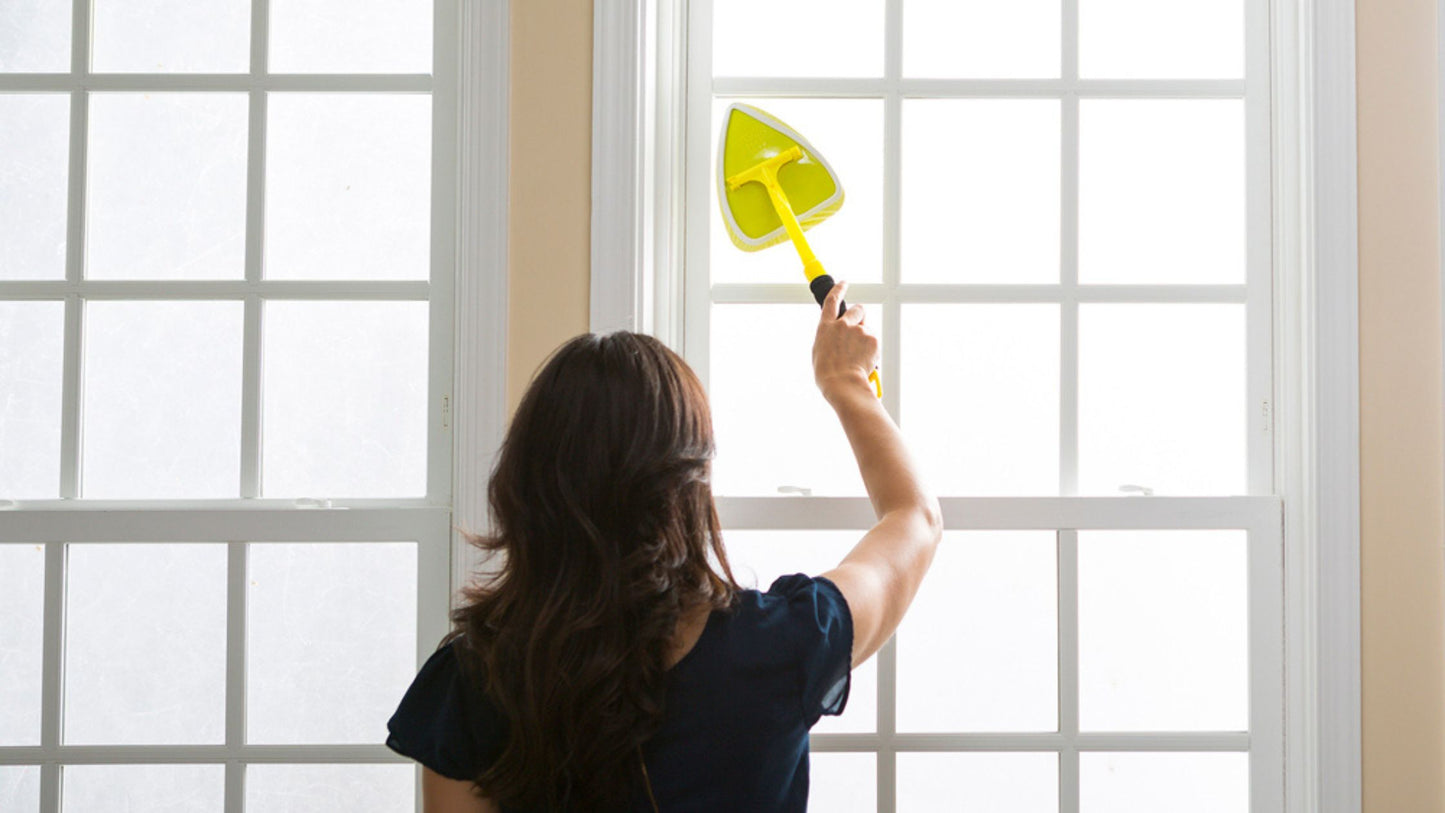 Cleaning high, hard-to-reach windows is challenging but you can quickly achieve streak-free, crystal-clear windows with our smart approach. In this article we'll share the steps, techniques, and tips for cleaning high, hard-to-reach windows.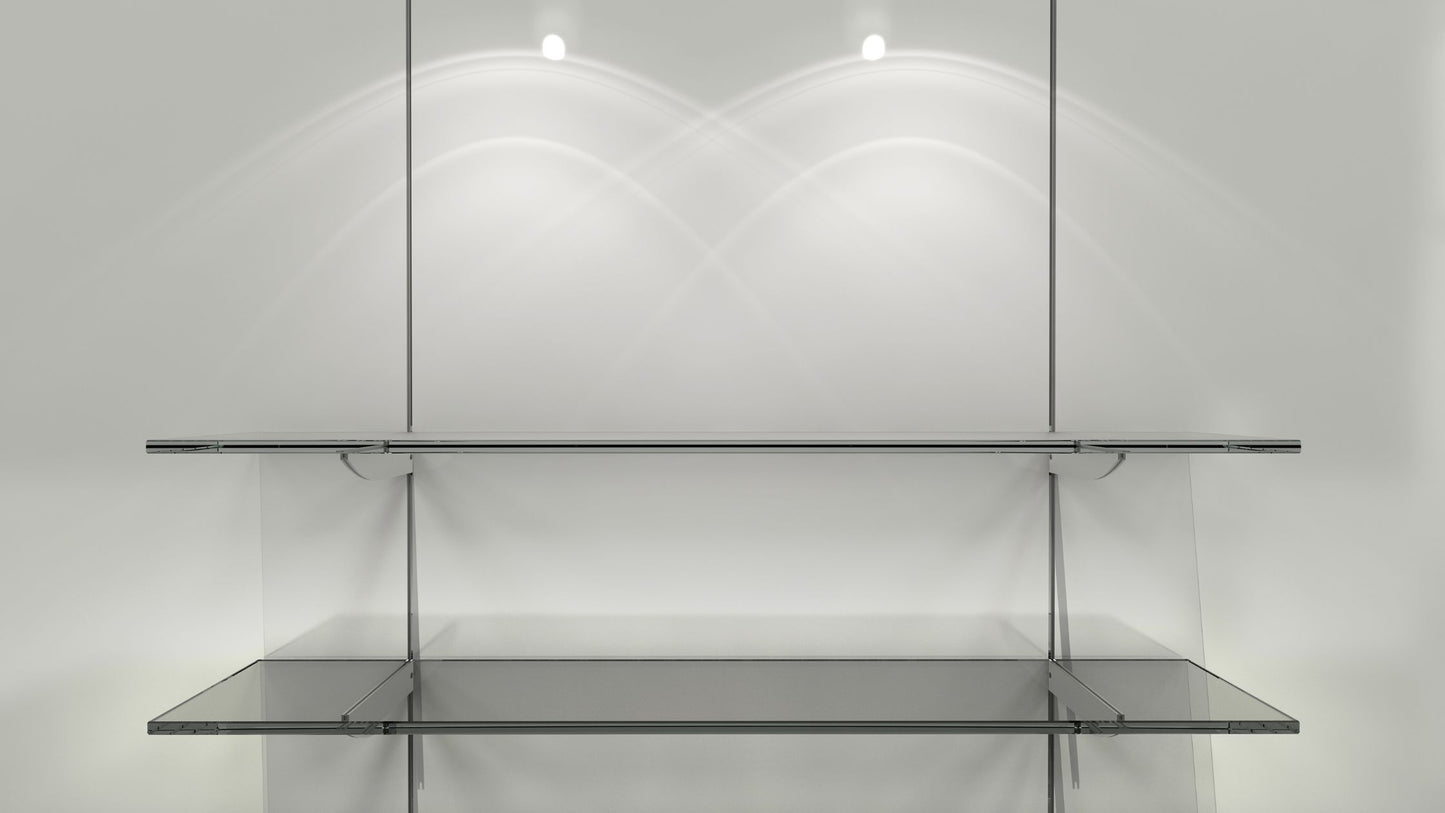 Glass shelves: the modern touch that adds instant elegance to any room. We all admire their sleek look; They light up a room instantly. But, as we know, glass has a knack for picking up those pesky marks—fingerprints, smudges, you name it. So, how do you keep those glass shelves looking as showroom-worthy as when you first got them? Dive in for the inside scoop.
Foggy glass can be frustrating, impairing visibility and hindering the clarity of windows, mirrors, or other glass forms. Fortunately, there are effective methods to prevent fogging from happening while keeping your glass crystal clear.